If the thought of taking the leap from homeowner to landlord has occurred to you, you should consider hiring a good property management company if you have no experience. As a landlord, one of the biggest decisions you will ever make is hiring the ideal property management company to look after your property.
Management businesses are good at dealing with prospects and tenants directly, thus, they save you the time as well as the comfort of not having to worry about selling your rental property, handling maintenance, collecting rent, rental negotiations, property repair or any other related issues.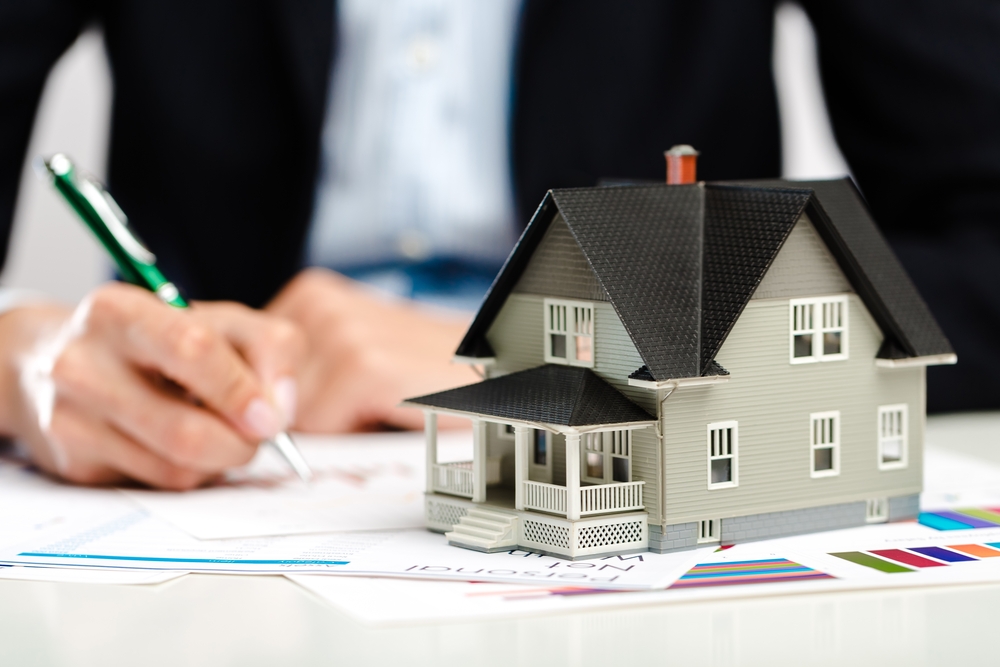 Management businesses function as the middle man between tenants and landlords to lessen the pressures that renting out a property can inevitably cause you. But to ensure that you are getting the best services, be sure to pick a management company that best serves your needs. Some property management businesses may have expensive fees. But make sure that in whichever company you invest, you get the complete services you paid for.
Whenever you contact any management company, observe their customer service. Because not only you, but also your tenants will be dealing with the company on a regular basis, so the customer service provided should always be good. A company that is tough to communicate with should never be your choice. Also, company history is another crucial factor that you should always take into consideration. Needless to say, a management company that lacks relevant experience may or may not be that proficient in its services.
While many landlords prefer to manage properties on their own, some choose to hire a resident manager. Hiring a property management company makes sense when a landlord wants to simplify this task considerably. Such businesses tend to be more proficient in the work that they do. Though they may not be cheap but they do come as a huge asset to your business.