HOME RENTAL MANAGEMENT SERVICES
As rental property management specialists, we make sure to provide a variety of services to help our owners find the best tenants. From state of the art technology, to the best professionals, to a modern marketing campaign, we strive to quickly fill vacancies with qualified renters.
PAYMENT PROCESSING AND MONITORING
One of the burdens of property management is making sure rent is paid on time. A tenant who misses a month's rent is one who is costing you money. Just as distressing is if you get caught up and forget to properly collect the rent. Furthermore, nothing will annoy your tenant more than to be asked for rent they have already paid. Our services will take that burden off of your shoulders. By setting uniform payment dates and tracking payments, you can rest assured that rent will be collected on time without any additional effort on your part. We provide easy online payment for tenants as well as being able to drop payment off directly to our office. They also have their own personal website login to review their balances, past charges and payments due.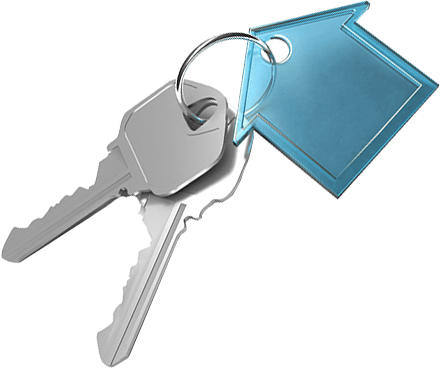 PROPERTY TENANT MANAGEMENT
Our system allows us to digitally field maintenance requests and other questions and concerns a tenant may have about your property. This allows us to keep them happy so you do not have to worry. Any concerns or problems the tenant has that will impact the state of your property (such as major damage, inability to pay rent, early termination of lease, etc.) will be brought to your attention. We offer 24 hour, 7 day a week on call emergency and repair services for your tenants as well.
REAL ESTATE MARKETING SERVICES
One of the greatest challenges in real estate is simply finding the right people to fill vacancies. We use dozens of rental websites like Realtor.com, Zillow, Trulia, and Rent.com just to name a few to properly advertise your property and reach out to a wide variety of potential tenants. From there we screen applicants to make sure the final resident is one who will meet all of your requirements.
Our team of professional property managers, real estate attorneys, and trusted vendors has the experience, education, tools and local knowledge to ensure you are maximizing your annual returns and gaining long term value from your real estate investment. We offer full service management and leasing services at a great value. Below are just some of the services that we offer:
Assist you with preparing your home to be lease ready.
Marketing your home for lease.
Complete marketing brochures.
Place a custom yard sign for lease (if possible).
Market your home on our Company website and dozens of other affiliated online rental marketing websites.
Find qualified prospective tenants.
Show your property to qualified prospective tenants.
Perform credit, criminal and background checks on all potential adult tenants.
Collect all deposits and advanced rents, if any, in our escrow.
Complete an Attorney Prepared Lease.
Perform a move-in report with pictures.
Collect monthly rents and place in escrow.
Perform and send month accounting ledgers.
Perform late notice actions.
Perform eviction notices.
Prepare evictions summons to be filed with the court.
Prepare the writ of possession.
Annual inspections with reports and pictures.
Perform a move-out report with pictures.
Security deposit disbursements.
Perform maintenance coordination with vendors and tenants.
File insurance claims when needed.
Renegotiate Lease Renewals.
Ensure your property is always being rented for top market value every year.
We provide your annual 1099 IRS forms for tax returns for each of your properties.
Direct deposits of rental proceeds.
Intake after hour emergency calls from tenants.
Intake all service requests from tenants.
We work with Homeowner Associations regarding placing tenants and other notice of violations that could come up within these neighborhoods.
We use integrative online software that allows tenants to apply, pay rents, and submit maintenance requests.
We use integrative online software that allows owners to login and view their current accounting ledgers, tax forms, and property information.
To find out everything we can offer for you, please contact us directly because it is just too many to list.
Serving Port St. Lucie, Jensen Beach, Hobe Sound, Stuart, Palm City,
Sewalls Point, Traditions, Hutchinson Island, White City & Fort Pierce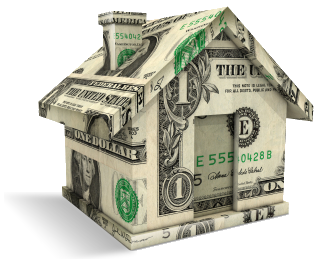 If you feel you are ready to lease out your property, do not hesitate to reach out.
We will provide a free, confidential consultation to help you put your property on the market and find a qualified tenant.
Call us toll free at

(877)-665-5505

or send us an email and we will get back to you promptly.